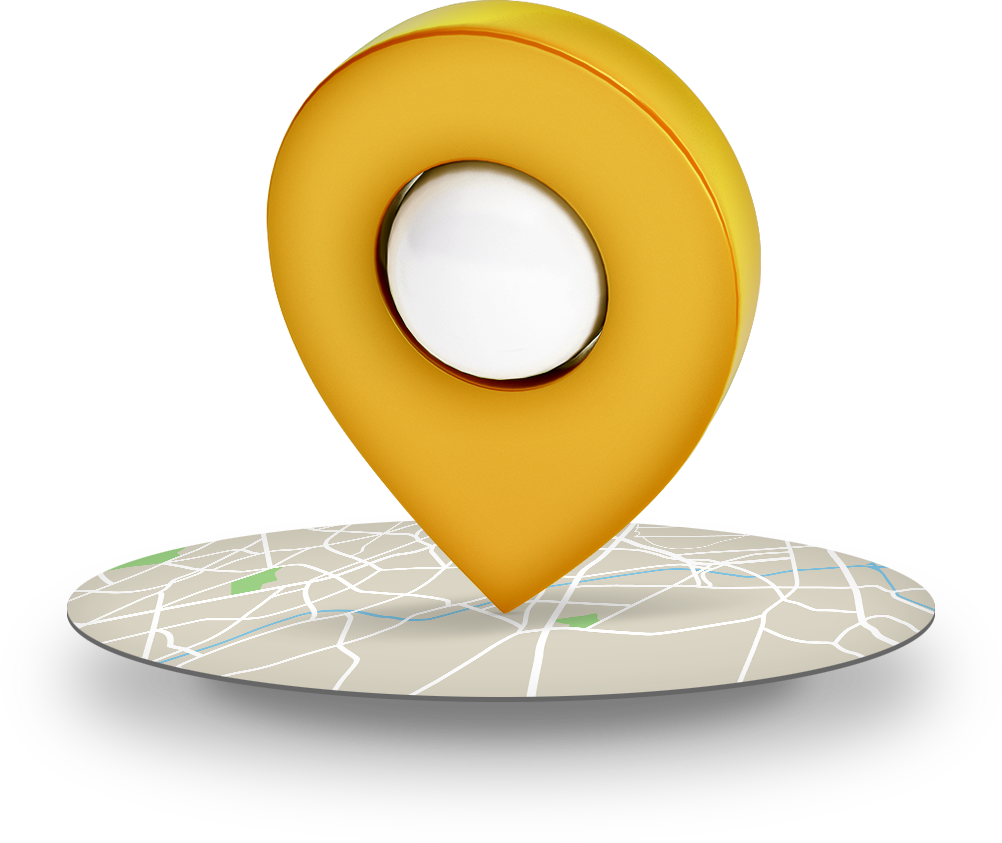 Where do we deliver?
As our online shopping service grows and grows, we now offer miles more coverage across the UK - including some parts of Scotland.
Check your postcode below to see if we offer delivery slots in your area. If we do, you can register for a Morrisons.com account in seconds.